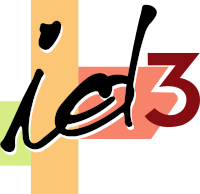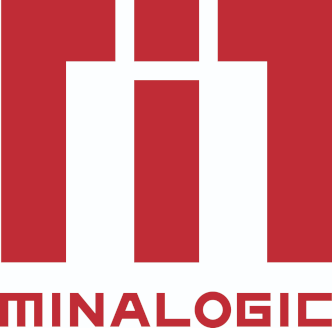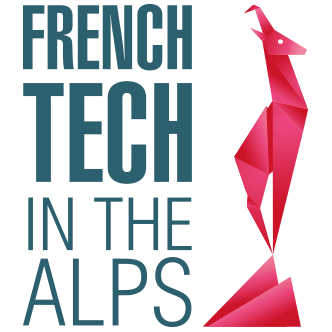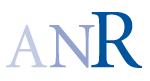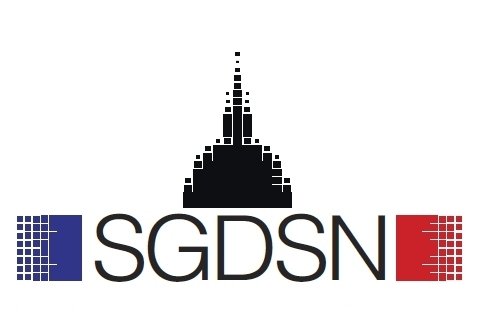 ID3 TECHNOLOGIES SELECTED FOR THE "FLASH" ANR "SECURITY OF PARIS 2024 OLYMPIC AND PARALYMPIC GAMES"
The EASIMOB innovative biometric access control, devised by id3 Technologies (id3), Advanced Track & Trace (ATT) and the Grenoble Alpes Cybersecurity Institute (Cyber@Alps) has been approved, as part of a call for projects by the ANR [French National Research Agency] regarding security at the Paris 2024 Olympic and Paralympic games.
The aim of the EASIMOB project is to develop a successful and user-friendly security system, which will allow 17,000 athletes and 20,000 authorized individuals for the 2024 Olympic Games to access restricted areas.
The innovative solution is based on a visible digital seal developed by ATT. It contains the biometrics of each authorized individual, who is locally verifiable using id3 facial recognition algorithms within a cybersecurity architecture optimized by Cyber@Alps.
This visible digital seal will be presented in 2D code, comprising of the user's encrypted biometric data. This code may be printed or stored on a telephone in a dematerialized format.
The code owner will then be formally identified without accessing a database, by comparing this 2D barcode and his/her face.
Thanks to the expertise of Grenoble Alpes Cybersecurity Institute in the cybersecurity sector, EASIMOB will have an architecture that is resistant and resilient to cyber attacks. It will have a security-by-design approach and effective encryption mechanisms, which will guarantee system robustness, data integrity and compliance with GDPR requirements.
The EASIMOB project has also been certified by Minalogic who has fully supported the consortium with its application to the ANR.
Consortium leader, id3 Technologies will pilot this project until the 2024 Olympic Games. Intermediate use of this solution could also be considered during upcoming large events in France such as the 2020 European Athletics Championships or the 2023 Rugby World Cup.