Embedded module for fingerprint scanning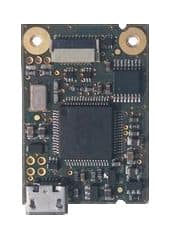 CertiModule is a module for fingerprint scanning based on id3 Thermal Swipe sensor for capturing high quality images. Its Small form factor and highly integrated design best suit embedded applications in many fields such as transport, access control…
Module for fingerprint image capture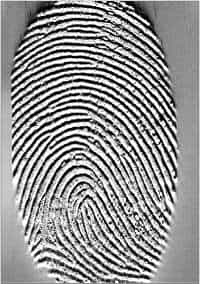 Combined with our algorithms, we obtain an efficient and very cost effective solution for fingerprint identification.
USB 1.1 high speed,
Bicolor LED for biometrics operations,
Powered by USB bus,
Max consumption 250 mA @ 5V,
Operating temperature 0 – 50 °C,
Storage température -20°C – +80 °C,
1m USB cable length,
Size l=49 mm L=67mm h=24 mm,
Weight 80 g,
CE, FCC Standards compliant.
Standard TWAIN® API,
Dedicated API.
Windows XP home/pro,
Windows Vista,
Windows 7,
Windows 8.
id3Finger certis toolkit.
Want to know more?
Feel free to contact us for any further information.