Fingerprint Microcontrollers
Microcontrollers with embedded biometric API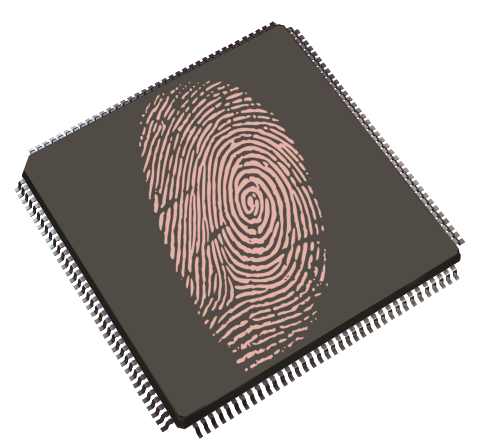 Our fingerprint microcontrollers integrate our biometric API for fingerprint recognition. This solution allows users to easily implement biometric features in host systems.
Best-in-class
The last generations of id3 algorithms for fingerprint recognition.
Biometric API
Embedded biometric API includes matcher and fingerprint extractor features.
Reliabilitty
Our products are based on STM32F4 microcontroller family with ARM Cortex M4 .
Wide range
Our products are available in several variants to meet the most of customers needs.
User applications
Suitable for all fingerprint recognition applications thanks to easy integration.
Interoperability
Solution compatible with all sensor technologies for fingerprints capture.
Build your own application with our biometric API
The biometric microcontrollers embed fingerprint recognition algorithms developed by our R&D team. By integrating our components into your embedded systems, you will be able to access many features such as fingerprint capture, extraction and matching template. It is built from the high-performance STM32 series based on the ARM Cortex-M4 processor.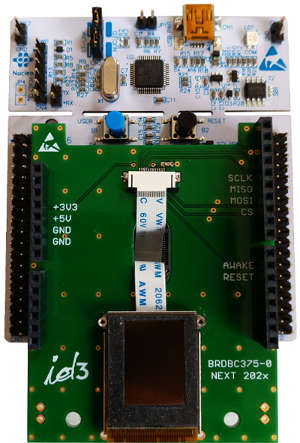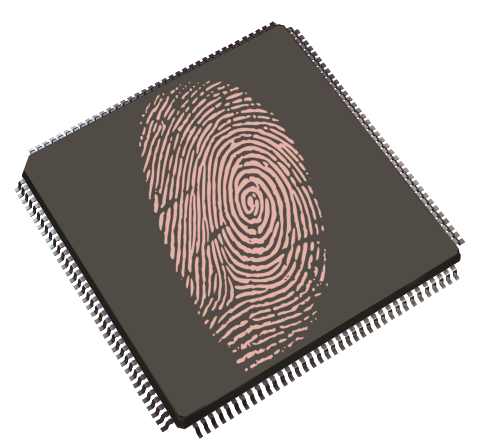 ID3-C120
STM32F446
180 MHz CPU
Up to 512 K Flash
Up to 128 K RAM.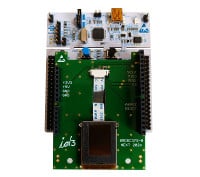 ID3-C EVK
Evaluation board
for the test of our
embedded biometric API
with your application.
Want to know more?
Feel free to contact us for any further information.