Fingerprint scanner for authentication solution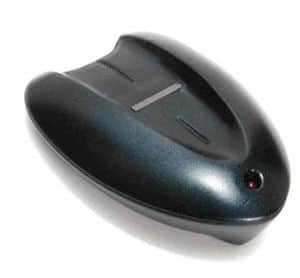 Certis is the ideal workmate for users willing a reliable and ever lasting fingerprint reader ! Derivated from the infra-red vision, its thermal sensor detects the slightest heat flow coming from the skin's surface.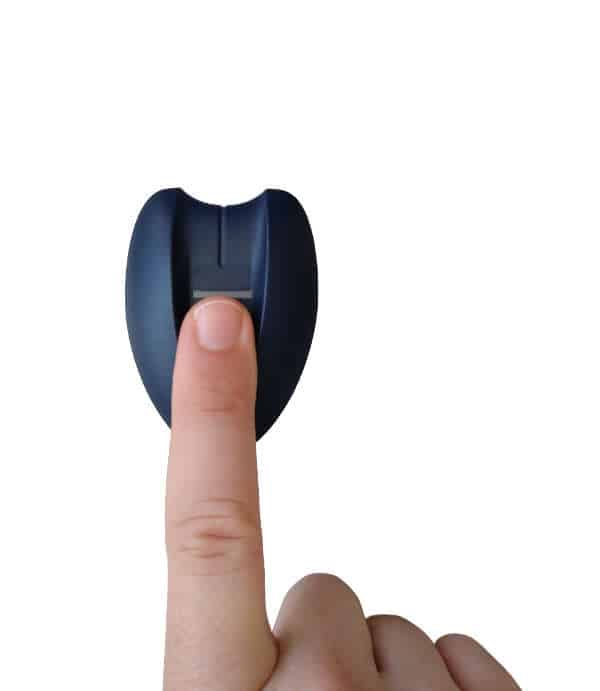 High quality fingerprint scanner
Even the most difficult fingers are perfectly detected and accurately reproduced. Combined with our algorithm for image reconstruction, images from the scanner offer exceptional contrast, good resolution, and low distortion.
USB 1.1 high speed,
Bicolor LED for biometrics operations,
Powered by USB bus,
Max consumption 250 mA @ 5V,
Operating temperature 0 – 50 °C,
Storage température -20°C – +80 °C,
1m USB cable length,
Size l=49 mm L=67mm h=24 mm,
Weight 80 g,
CE, FCC Standards compliant.
Thermal technology,
Swipe capture,
500 dpi fingerprint image,
300×428 pixels fingerprint size,
256 grey scale levels,
Maximum sweeping speed: 15cm/s,
Image format: RAW, Bmp.
Standard TWAIN® API,
Dedicated API.
Windows XP home/pro,
Windows Vista,
Windows 7,
Windows 8.
id3Finger certis toolkit.
Want to know more?
Feel free to contact us for any further information.