Electronic Design Services
Electronic engineering and outsourcing for the design of electronic products.
Design & Industrialisation
Since 1990 we provide Electronic Design Services (EDS) for the development of embedded products and systems, we support our customers in the realization of their projects: measuring instrument, medical device, access control, IoT…
With skills in electronics, embedded software and mechatronics, we are able to handle the entire development of a product from design to production. We accompany our customers at every step of the project cycle.
Design services for electronic cards and embedded systems, from feasibility study to manufacturing …
Test card design and manufacturing service for semiconductor components with socket or custom test tools…
Electronic circuit simulation service: simulation and measurement of the parameters of a microstrip line, HF (Up to 70Ghz), signal integrity …
Industrialization service to set up the set of methods and tools to design an industrialized product, reliable and …
Low level embedded software development for embedded systems based on 8, 16 or 32 bit microcontrollers. With expertise in …
The ST Partner Program helps customers reduce development effort and accelerate time to market, by enhancing the ecosystem around ST's broad product portfolio.With over 300 ST Authorized Partners, the program brings customers a wide range of advanced technologies, products, and services to simplify the design of end-to-end solutions and better serve business needs.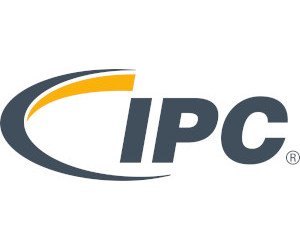 In 2018, id3 Technologies becomes IPC member. The engineers and technicians at the design office obtained the CID certification which certifies best practices concerning the design, routing and assembly methods of electronic cards in accordance with IPC standards.