Thermal Swipe
Fingerprint sensor for high quality images
Swipe Sensing
The swipe technology is the most used in fingerprint sensor products. The ease of integration into systems makes it a preferred choice for devices.
Robustness
Thanks to the capture method the id3 Thermal Swipe sensor has a self-cleaning function. Coupled with an adapted mechanics it achieves best results in difficult conditions.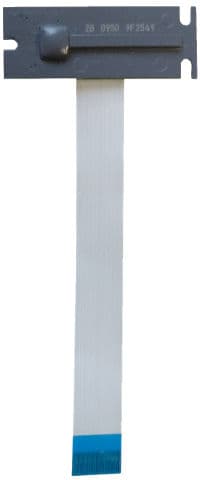 Thermal sensor
Thermal technology is based on a different thermal radiation. Pyroelectric materials generate current according to various temperatures.
Cost effective
With very low production costs and a controlled manufacturing process, we can offer a very cost-effective product for fingerprint capture applications.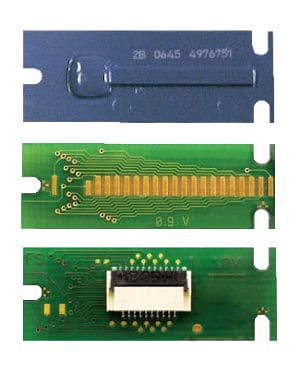 Manufacturer: id3 technologies,
Sensor name: Thermal swipe sensor,
Image size: 300*428 pixels,
Pixel depth: 256 grey levels,
Image resolution: 500 dpi.
id3 Thermal Swipe associates swipe sensing method with thermal technology for capturing high quality image. With a compact form factor and a low consumption, this sensor is recommended for embedded devices. After capturing several images, id3 proprietary algorithms can reconstruct a full fingerprint image. The device delivers a programmable number of images per second, while an integrated analog-to-digital converter delivers a digital signal adapted to interfaces.