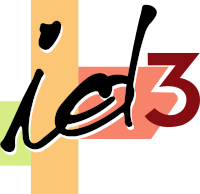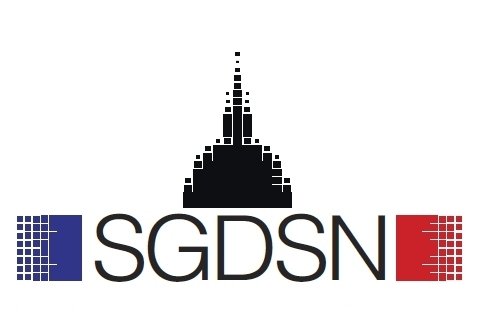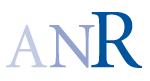 The EASIMOB innovative biometric access control, devised by id3 Technologies (id3), Advanced Track & Trace (ATT) and the Grenoble Alpes Cybersecurity Institute (Cyber@Alps) has been approved, as part of a call for projects by the ANR [French National Research Agency] regarding security at the Paris 2024 Olympic and Paralympic games.
The aim of the EASIMOB project is to develop a successful and user-friendly security system, which will allow 17,000 athletes and 20,000 authorized individuals for the 2024 Olympic Games to access restricted areas.
The innovative solution is based on a visible digital seal developed by ATT. It contains the biometrics of each authorized individual, who is locally verifiable using id3 facial recognition algorithms within a cybersecurity architecture optimized by Cyber@Alps.
This visible digital seal will be presented in 2D code, comprising of the user's encrypted biometric data. This code may be printed or stored on a telephone in a dematerialized format.
The code owner will then be formally identified without accessing a database, by comparing this 2D barcode and his/her face.
Thanks to the expertise of Grenoble Alpes Cybersecurity Institute in the cybersecurity sector, EASIMOB will have an architecture that is resistant and resilient to cyber attacks. It will have a security-by-design approach and effective encryption mechanisms, which will guarantee system robustness, data integrity and compliance with GDPR requirements.
The EASIMOB project has also been certified by Minalogic who has fully supported the consortium with its application to the ANR.
Consortium leader, id3 Technologies will pilot this project until the 2024 Olympic Games. Intermediate use of this solution could also be considered during upcoming large events in France such as the 2020 European Athletics Championships or the 2023 Rugby World Cup.
About id3 Technologies
Created in Grenoble in 1990, in the heart of the French Silicon Valley, Id3 Technologies took full advantage of this High Tech environment to become one of the most reputable companies in the development and design of electronic products, biometric solutions and RFID
Every day, our team of 40 – 90% engineers imagine, design and develop cutting-edge technology to make our clients' ideas reality.
With 29 years of experience, id3 have implemented products and solutions for their clients in a range of fields, including energy management, home automation, industrial IT, communication sensors, and physical and intelligence security management.
More information regarding www.id3.eu
About Advanced Track and Trace
"Advanced Track and Trace" supplies public and private institutions advanced digital technologies in order to protect documents, bank notes and products. This is thanks to its physically stable authentication, identification and product traceability, data integrity protection in private or public high-density 2D codes.
ATT technologies have been used for more than 15 years for more than 20 billion products/documents/notes in France and abroad.
More information on the site www.att-fr.com
About Grenoble Alpes Cybersecurity Institute
Grenoble Alpes Cybersecurity Institute is made up of around 150 researchers who are experts in computing, crytography and micro-electronics, but also in international law, politics and economics. They belong to 16 laboratories of the Grenoble Alpes University and work in the cybersecurity and privacy protection sectors.
Its main research focus areas are inexpensive secure elements, critically secure infrastructures and their management. This focuses on their life cycle, vulnerability analysis and global challenges in terms of risk assessment and large system validation, including practical resilience in the industry and society. Taking into consideration the societal impact of cybersecurity, this so-called holistic approach, enables fundamental research to be integrated within a larger, thus more pertinent, context.
More information regarding https://cybersecurity.univ-grenoble-alpes.fr