Test interfaces
id3 technologies offers design and manufacturing test board services for semiconductor components. Our designs are tailored to meet the specific needs of each application (high frequency, high temperature, low leakage, parametric test, parallel multi-DUT…). With more than 20 years of experience in the design of electronic circuits (analog, digital / mixed high speed circuit, RF circuits ..), we can support you from the technical specifications and perform design stages: Architecture, component selection, schematics, routing and manufacturing.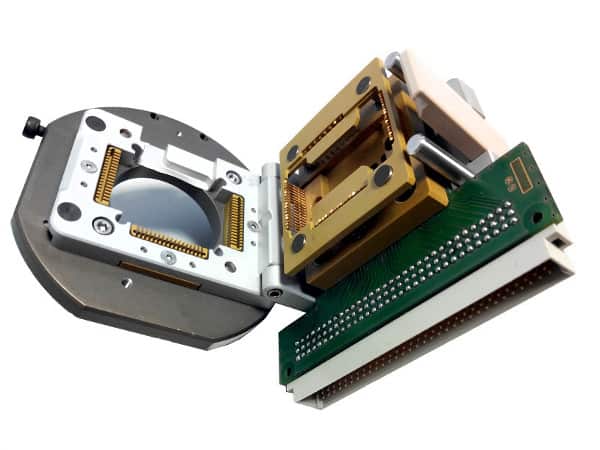 Our expertise
In order to reproduce as closely as possible the performance of the DUT during test sequences, we apply to our designs the strongest design rules to reduce electromagnetic interferences and preserve the integrity of the signal.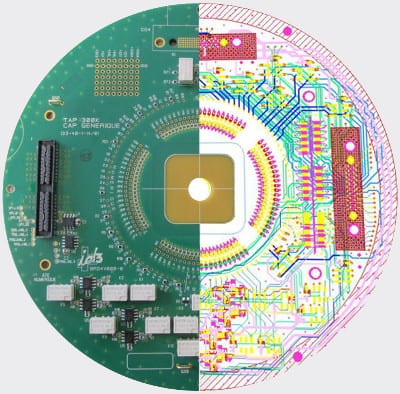 Technical skills

High speed digital circuit, analog or RF,
Multilayer PCBs (+30 layers),
CMS, through-hole or mixt technologies,
Impedance control, crosstalk & EMI,
PCB stack-up optimization,
Routing of differential pairs,
Blind & buried vias, micro-vias, vias-in-pad.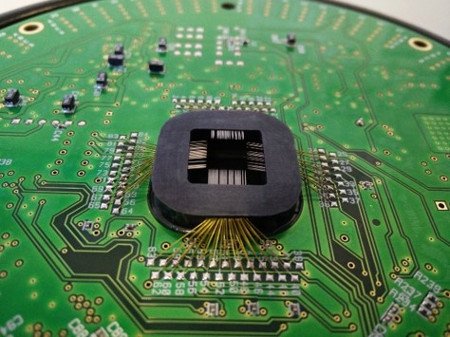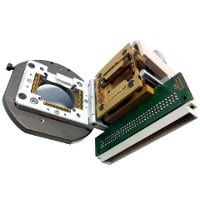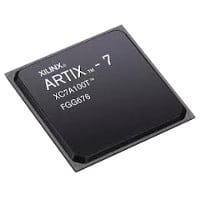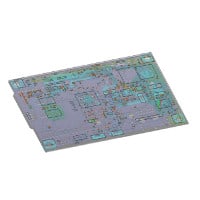 Other services of our design office
Need a pre-study or an estimate ?
Please complete the form below.