We are innovating in the fields of artificial intelligence and biometrics to offer our customers modular systems that guarantee identities while protecting the privacy of individuals.
Our expertise in
biometric technologies
With more than 20 years of experience in computer vision and artificial intelligence, we have built a strong expertise in fingerprint and face recognition algorithms. Our technologies are recognized worldwide for their performance in the field.
Through our latest innovations, we make it our mission to provide trusted identity to citizens, identify security threats in public areas, securely grant access to premises and physical assets, strengthen border security and secure payments and transactions.
Scalable and Flexible Services for Trusted Identity
Our identity solutions provide a turnkey system thought and designed like a customizable ecosystem. It comprises a complete process for proven identity creation and management. As each case is unique, our platform is totally flexible and can be tailor-made to fit customer needs.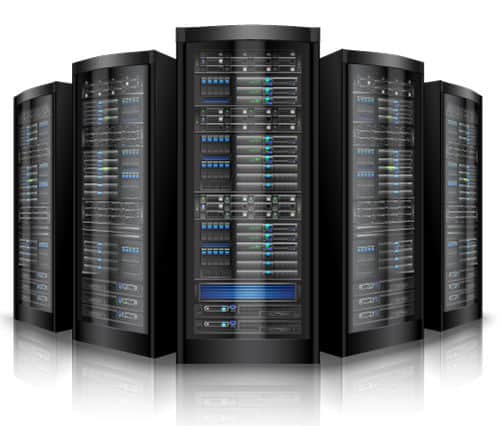 A centralized back-end system for application processing including biometric uniqueness verification.
We have designed a range of biometric hardware for quick integration of fingerprint identification technologies into embedded systems, personal computers, mobile devices and smart cards.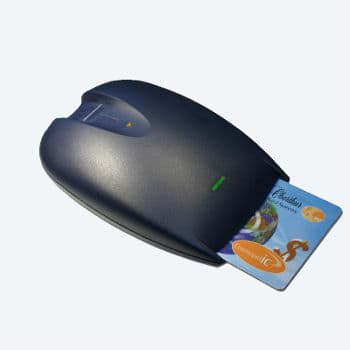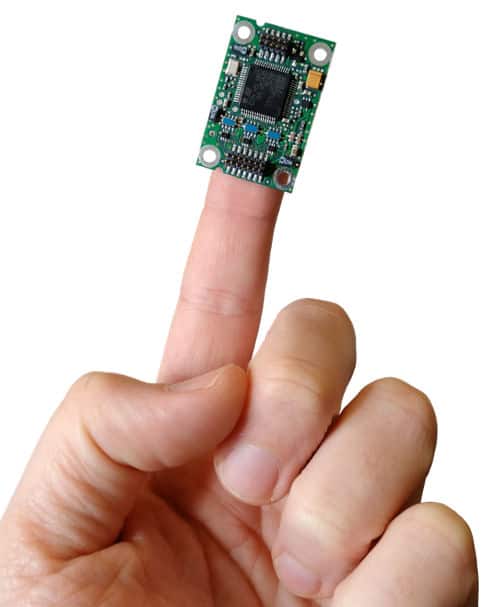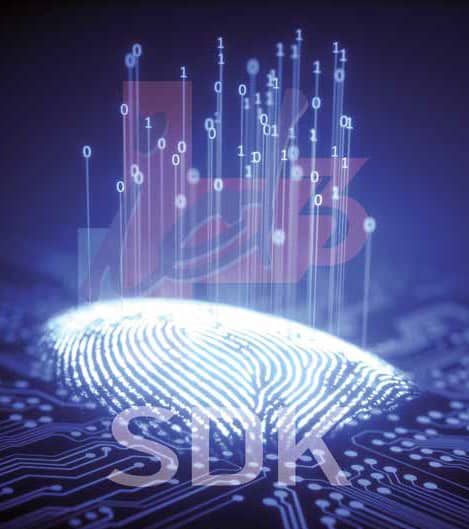 Identification technologies
for better safety and security
No matter what your application, whether it is the issue of any kind of documents (travel documents or ID cards), ensuring transaction integrity, guaranteeing the reliability of a citizen register or granting services to a group of people, id3's ID system will give you its very best. From project planning to implementation and training, our experts will accompany you every step of the way.
Our network of partners comprises industry leaders and highly technological companies, offering unmatched performance in terms of responsiveness for the design, prototyping and manufacture of your ideas according to your needs.
Every day, we deal with governmental entities and sensitive industries, involving privacy and information secrecy. Therefore, we believe in a strong code of ethics that allows implementation of ID-linked breakthroughs while avoiding any dangerous deviance.
Privacy and freedom
ID management is not a common industry because it covers the entire life of a human being, from cradle to grave. This demands constant attention to the respect of individual privacy and freedom.
Information confidentiality
We are commited to continuous improvement and invest heavily in R&D to provide our clients with the most secure solutions possible. We can deal with any concerns as we ensure full reliability of our solutions and information confidentiality.
Cautiousness and discretion
As our customers and their applications are sensitive and involve national or personal integrity, cautiousness and discretion must be a paradigm. We deal with sensistive issues, and we therefore consider our clients' peace of mind to be an absolute priority.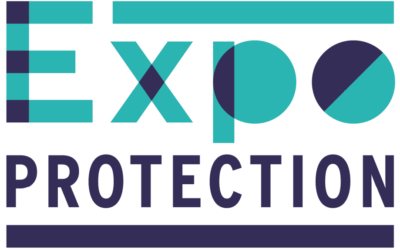 Protecting people and organisations: this is what brings providers and specifiers together at Expoprotection, the professional trade show held every two years in Paris. Come and visit us to discover our innovative biometrics access control solutions ! More...
leer más
One-to-one business meetings pre-organised before the event, targeted and ultra-qualified between Top Decision-makers and Exhibitors. Id3 will demonstrate its preselected JOP2024 acces control innovative face recognition solutions. More information:...
leer más
This event comprises three world-class events – Digital:ID , Planet Biometrics and SDW– all focused on the concept of identity.Our world-class event aims to help create a more secure world, where trusted identity solutions enable governments and commercial...
leer más