Fingerprint Recognition
Algorithms and solutions for authentication and identification of fingerprints

Proven technology
Performance guaranteed by the most relevant benchmark, NIST MINEX III.
Interoperability
Full ISO/ANSI compliance for biometric data interchange with other systems.
Sensor independence
Algorithms work regardless of the technology used to capture the fingerprints.
Easy integration
Available for Windows, Linux, Android, embedded platforms and secure elements.
Expertise in the Field
We offer best-in-class fingerprint recognition algorithms for desktop, mobile and embedded applications. Our fingerprint recognition technology works in harsh conditions.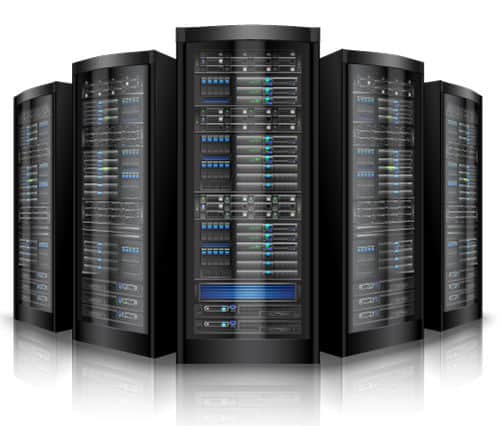 Automated Fingerprint Identification System
Our AFIS solution embeds our state-of-the-art fingerprint identification algorithms. This ensures the strongest defense against approbation of identity, use of false identity, identity theft and impersonation.
Algorithm Solutions for Biometric Cards
Thanks to many years of strong efforts in R&D, we can offer fast and accurate fingerprint recognition algorithms for embedded devices, wearables, IoT and biometric cards.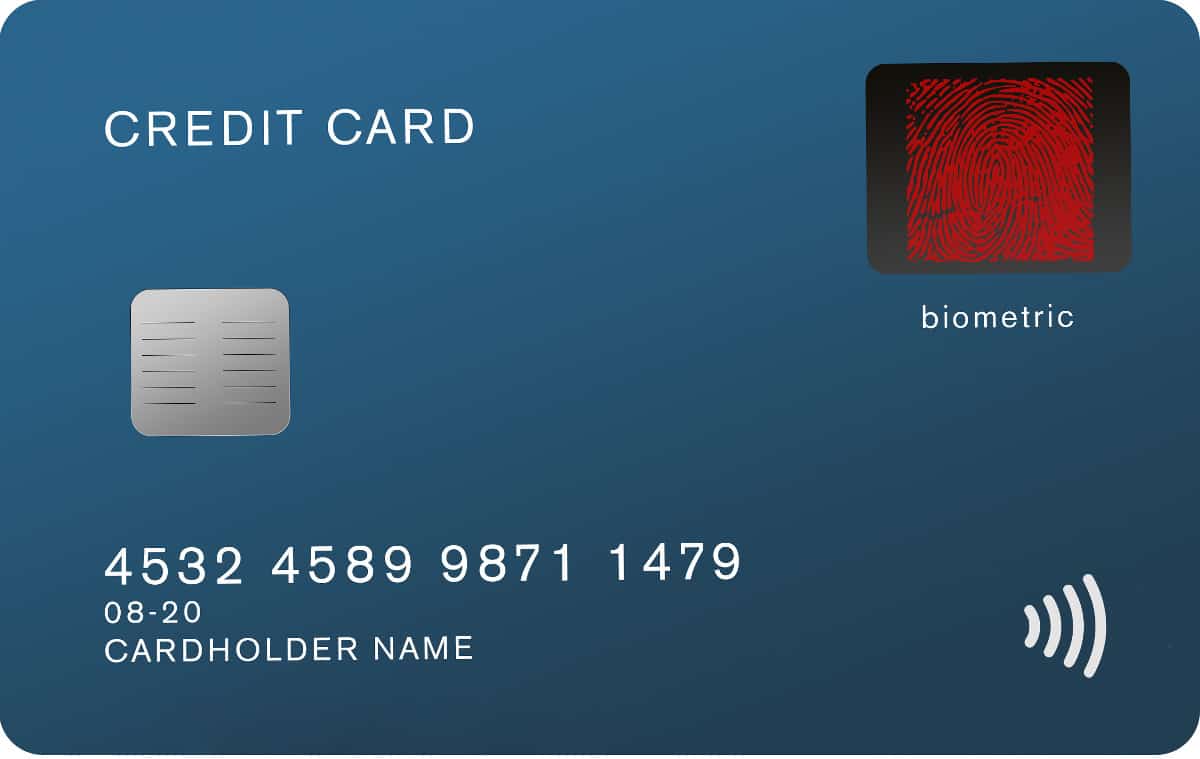 Products
We have designed a range of biometric hardware for quick integration of fast and accurate fingerprint identification technologies into embedded systems, personal computers and mobile devices.